blogging
No Comments »
This blog's sixth birthday happened while I was in Seattle over the Christmas holiday, but I made a mental note to post as soon as I got back.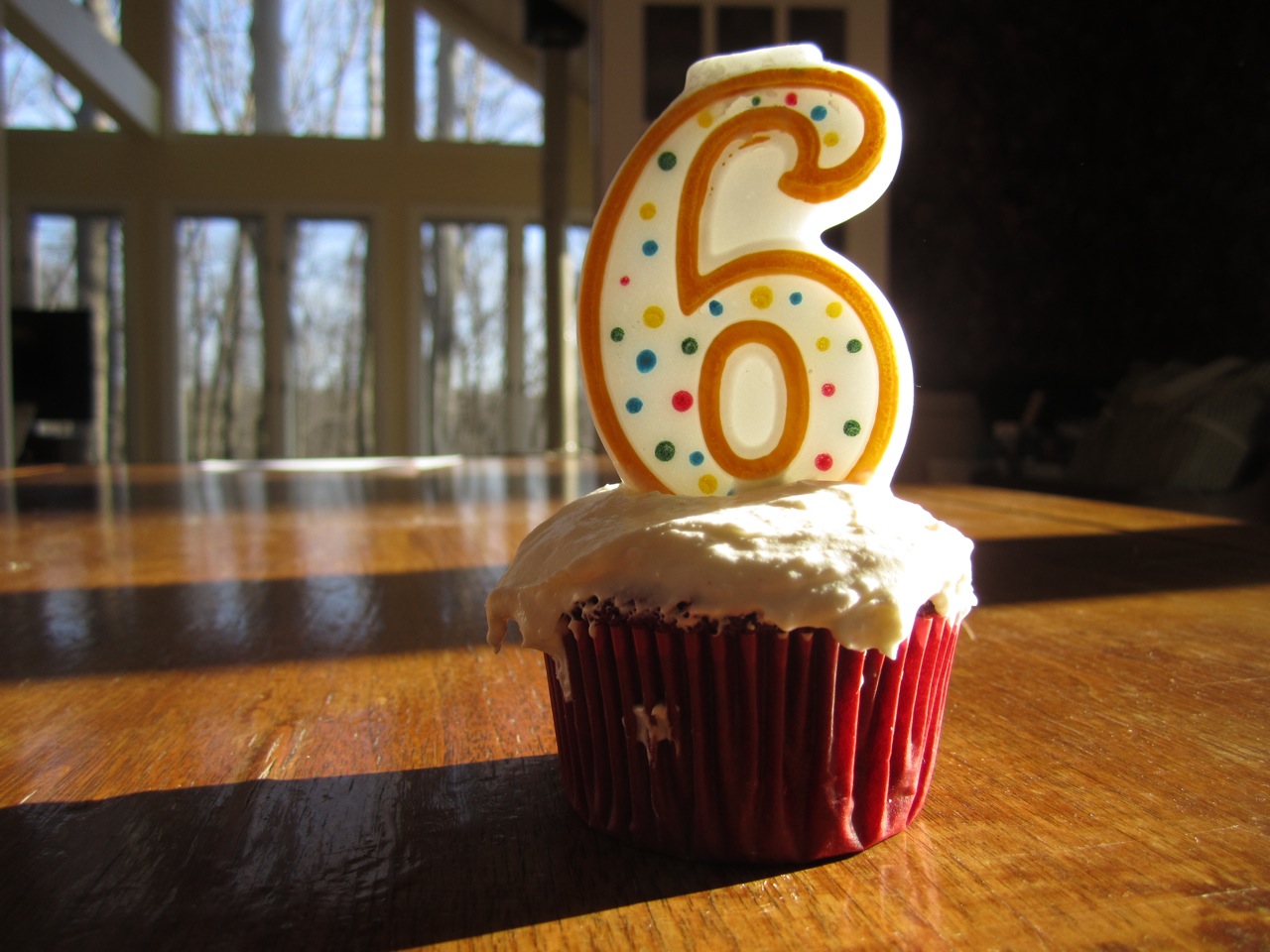 It's been quite a year, full of travel, and music, new friendships, and even a bit of romance when I least expected it (isn't that always the way it works?).  It's also been a year that saw the beginning of my new band, and our amazing new CD that we released in August.  It's been a year of very little money, and I've really had to scrape by for months on end.
I'm just starting to get my blogging momentum going again, after many months off, so while I've broken made many promises here regarding the frequency of future entries, I will say that my goal is to bring many more of the stories from this past year to fruition over the next few weeks and months.
In the meantime, if you know of any music-related or data entry jobs, please let me know.
Here's to six more years of beauty, humor, sadness, and truth!